Fresh Sardines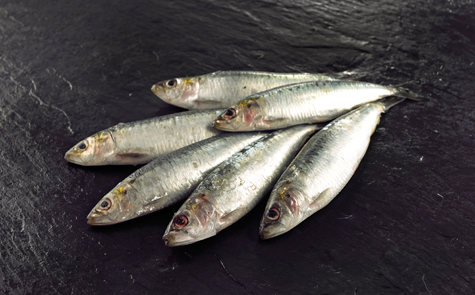 Fresh Sardines
1 kilo of whole, wild Sardines in their natural condition. Once cleaned you can simply pan fry or grill, just add garlic and butter - absolutely delicious!
£11.50
You May Also Like...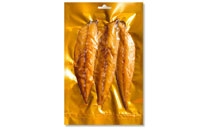 Traditionally hot smoked these succulent mackerel fillets are really versatile. Use on salads, make a pate, or just enjoy them on their own. Delicious and meaty. Minimum weight 300g
£3.95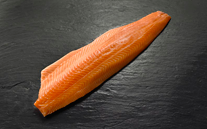 A beautifully fresh fillet of Scottish salmon, pin bones removed. Weighing between 900g – 1300g. (Whilst every effort is made to remove bones, it is impossible to guarantee 100% elimination – some main remain)
£29.95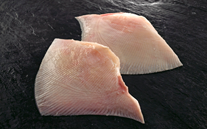 A seriously underated fish, these skate wings are so deliciously different and easy to cook, just pan fried in oil or butter (or both!). Best enjoyed when they are super fresh. Pair of skate wings, minimum weight 250g per fillet, average weight 350g per fillet.
£12.50