Whole Side - Plain Kiln Roasted Smoked Salmon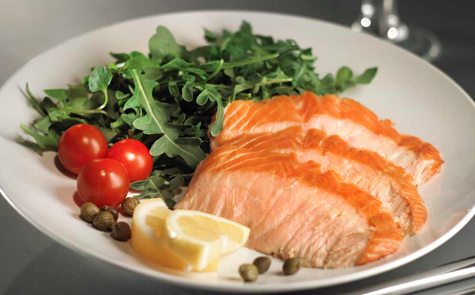 Whole Side - Plain Kiln Roasted Smoked Salmon
**** SALE **** 30% OFF!
Smoked traditionally over oak and beech chippings then oven roasted to produce a delicious cooked, yet moist and flakey hot roasted salmon. Truly delicious. Min weight 700g
£32.85£22.99
You May Also Like...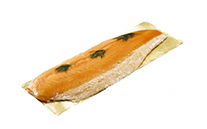 **** SALE ***** SAVE £5! Scottish salmon gently poached, then dressed with traditional Scottish smoked salmon - perfect for entertaining. Serves 6-8 as main course, or 12 as starter size.
£35.00£30.00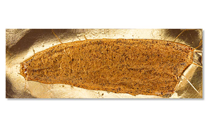 *** SALE **** 30% off, SAVE over £10! Our hot roasted salmon comes with a scattering of mustard seed for a delicious crunchy texture and honey for a succulent sweetness. Combined with our traditional kiln roasted salmon, this delicious melt in the mouth salmon can't be missed. It won 2 GOLD star awards in 2012 with the guild of fine foods. Min weight 700g
£33.34£23.00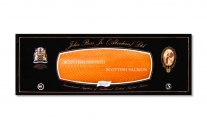 **** SALE***** 50% OFF! Save over £17 The very best of the best. A whole side – for food connoisseurs is undoubtedly the best way to enjoy our classic smoked salmon. It never tastes better when its been left to mature and is sliced by hand in your own kitchen. Don't be afraid of carving it yourself, it really is not as hard as you would think! Minimum Weight 900g
£34.85£17.42