Whole Side - Kiln Roasted Smoked Salmon with Honey & Mustard Seeds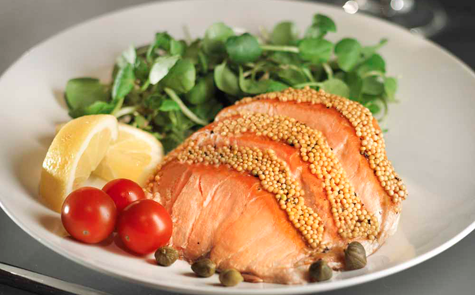 Whole Side - Kiln Roasted Smoked Salmon with Honey & Mustard Seeds
Our hot roasted salmon comes with a scattering of mustard seed for a delicious crunchy texture and honey for a succulent sweetness. Combined with our traditional kiln roasted salmon, this delicious melt in the mouth salmon can't be missed. It won 2 GOLD star awards in 2012 with the guild of fine foods.
Min weight 700g
£33.34
You May Also Like...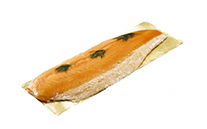 Scottish salmon gently poached, then dressed with traditional Scottish smoked salmon - perfect for entertaining. Serves 6-8 as main course, or 12 as starter size.
£35.00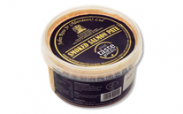 Our finest Scottish smoked salmon, traditionally cured and smoked for a succulent flavour, blended with a smooth and creamy soft cheese with a hint of lemon and white pepper.
£8.45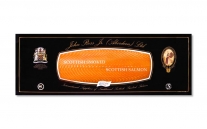 Perfect for a gift or for when you are entertaining, our laterally sliced classic cold smoked salmon is traditionally smoked over oak and beech chippings in our turn of the century red brick kilns. Don't forget you can add a gift message to any of our products when you send them as a gift! Minimum weight 900g – serves 16-18 people as a starter.
£37.95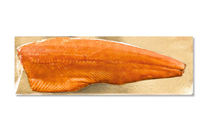 Smoked traditionally over oak and beech chippings then oven roasted to produce a delicious cooked, yet moist and flakey hot roasted salmon. Truly delicious. Min weight 700g
£32.85