Best online casino pokies for Australian players at this site
Fresh Fish - Oily Fish
Oily Fish – We are working on our range of fish to bring the best sustainable selection of fish from Scotland. For now we have the freshest, most delicious Scottish salmon available….more selection available in the new year.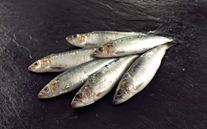 1 kilo of whole, wild Sardines in their natural condition. Once cleaned you can simply pan fry or...
£9.15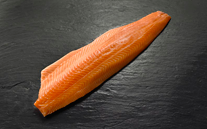 A beautifully fresh fillet of Scottish salmon, pin bones removed. Weighing between 900g –...
£23.50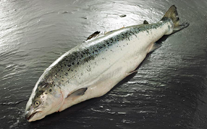 The freshness of this Superior Grade A Scottish Salmon is second to none. Arrives gutted and vacuum...
£33.55