Best online casino pokies for Australian players at this site
Smoked Haddock 1/2 Stone box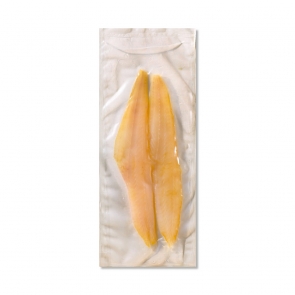 Smoked Haddock 1/2 Stone box
Our naturally smoked haddock is probably one of our most versitale fish - with a hint of sweetness, it can be easily grilled, or poached (in milk) and can be added to pasta, risotto, pies, flans....a very popular item.
Arrives with 7 day shelf life, so best to freeze anything you don't use straightaway.
£43.00
You May Also Like...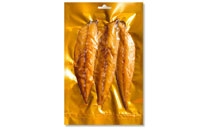 Traditionally hot smoked these succulent mackerel fillets are really versatile. Use on salads, make a pate, or just enjoy them on their own. Delicious and meaty. Minimum weight 300g
£3.60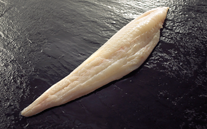 Our most popular fillet of fish - we would challenge you to find fresher and tastier than this incredible wild cod. 2 pairs of fillets. Average weight 450g each fillet. Minimum weight 400g each fillet.
£28.99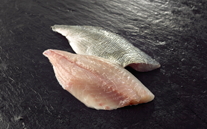 2 x pairs of sustainably farmed Sea Bream fillets. Average weight 125g per fillet. Minimum weight 100g per fillet.
£12.45