Best online casino pokies for Australian players at this site
200g Traditional Smoked Salmon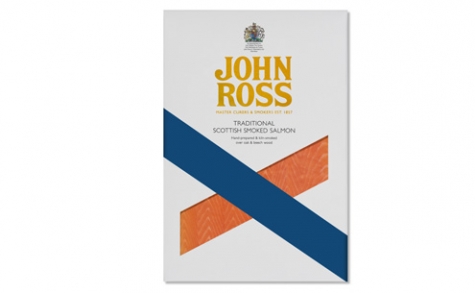 200g Traditional Smoked Salmon
Our brand new style packaging is finally here. To celebrate our Scottish heritage and provenance, this striking new pack is a beautiful gift. Available with D-Cut Slices as a 200g pack. Perfect for 4 as a starter size portion or for 2 sharing as a main. Serves around 12 as canapés.
Distinctive and well-rounded, our traditionally smoked salmon is smooth, succulent and perfectly balanced.
£7.99
You May Also Like...
A little piece of heaven, a taster pack of our classic cold smoked salmon…enough for 1-2 people. Classically cold smoked in our traditional and historic red brick kilns in the heart of Scotland.
£4.39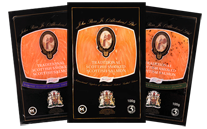 If you can't decide which one of our delicious smoked salmon flavours to go for – why not try all three? A really good way to get see which which is your favourite, try our classic traditional smoked salmon, smoked salmon infused with Balvenie Whisky and our Peppered smoked salmon with a light scattering of cracked black pepper.
£11.93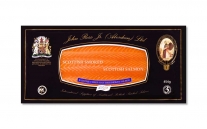 A 454g pack of our truly traditional and classicly cold smoked Traditional Smoked Salmon – laterally sliced. Smoked over oak and beech chippings in our red brick kilns dating back to 1857, this pack is the perfect size if you're having guests for a dinner party (serves 8-10 people for starters) or if you're making canapés or blinis – serves 20-30.
£17.95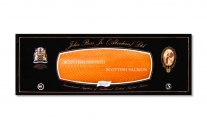 The very best of the best. A whole side – for food connoisseurs is undoubtedly the best way to enjoy our classic smoked salmon. It never tastes better when its been left to mature and is sliced by hand in your own kitchen. Don't be afraid of carving it yourself, it really is not as hard as you would think! Minimum Weight 900g
£34.85