Best online casino pokies for Australian players at this site
Scotch Ribeye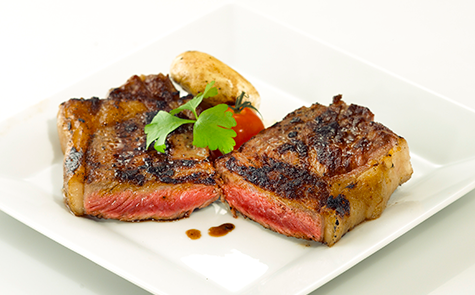 Scotch Ribeye
For the ultimate flavour fillet roasting joint or steaks, look no further than our succulent Scotch Ribeye. From the fairest Aberdeen Angus cross cattle bred in the lush green fields of Aberdeen this whole ribeye is world class in flavour.
ALL our beef is supplied fresh – never frozen and has been aged for a minimum of 14 days – giving extra maturing time whilst it gets carefully packed and delivered to your door.
This product arrives with a minimum 7 days shelf life and can also be frozen (we recommend no more than 6 months maximum).
Minimum weight 2.5 kilos. Supplied vacuum packed.
£128.00
You May Also Like...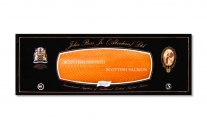 The very best of the best. A whole side – for food connoisseurs is undoubtedly the best way to enjoy our classic smoked salmon. It never tastes better when its been left to mature and is sliced by hand in your own kitchen. Don't be afraid of carving it yourself, it really is not as hard as you would think! Minimum Weight 900g
£34.85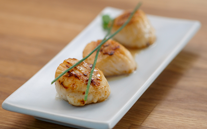 Plump and juicy scallops, caught on small boats from the Scottish coast. These true King scallops come in generous 2 kilo tubs (just as our world class restuarant customers use) with the roe on. Easy to pan fry in a little butter with seasoning - absolutely delicious.
£85.00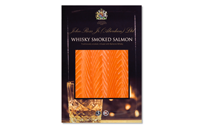 Enough for 3-4 people to enjoy as a starter, this delicious smoked salmon has been slowly smoked in our red brick kilns and infused with Balvenie Whisky to bring a rounded sweetness enhancement to the smoked salmon. Must be tried!
£8.66