Best online casino pokies for Australian players at this site
Fresh Swordfish Steaks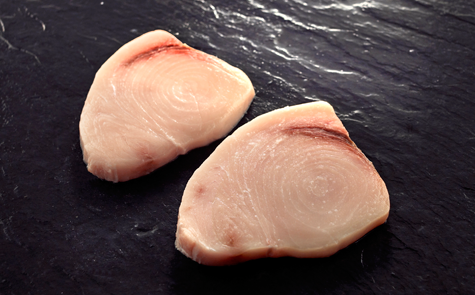 Fresh Swordfish Steaks
2 x pairs of this deliciously meaty fish. Each weighing on average 200g (minimum weight 150g)
£13.50
You May Also Like...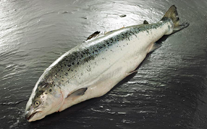 The freshness of this Superior Grade A Scottish Salmon is second to none. Arrives gutted and vacuum packed, a very cost effective way of buying what's considered the world's best sustainably farmed salmon. Cut up into salmon steaks or cook whole. Weight ranges from 2 – 3 kilos. Can be frozen.
£33.55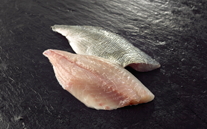 2 x pairs of sustainably farmed Sea Bream fillets. Average weight 125g per fillet. Minimum weight 100g per fillet.
£12.45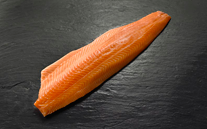 A beautifully fresh fillet of Scottish salmon, pin bones removed. Weighing between 900g – 1300g. (Whilst every effort is made to remove bones, it is impossible to guarantee 100% elimination – some main remain)
£23.50