Best online casino pokies for Australian players at this site
Smoked Chicken Breast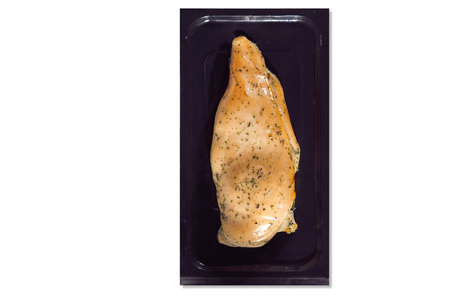 Smoked Chicken Breast
A whole smoked chicken breast, weighing approximately 150g.
£4.95
You May Also Like...
A little piece of heaven, a taster pack of our classic cold smoked salmon…enough for 1-2 people. Classically cold smoked in our traditional and historic red brick kilns in the heart of Scotland.
£4.39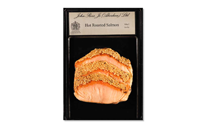 Our hot roasted salmon comes with a scattering of mustard seed for a delicious crunchy texture and honey for a succulent sweetness. Combined with our traditional kiln roasted salmon, this delicious melt in the mouth salmon can't be missed. It won 2 GOLD star awards in 2012 with the guild of fine foods. 160g
£5.25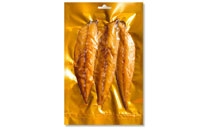 Traditionally hot smoked these succulent mackerel fillets are really versatile. Use on salads, make a pate, or just enjoy them on their own. Delicious and meaty. Minimum weight 300g
£3.60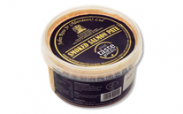 Our finest Scottish smoked salmon, traditionally cured and smoked for a succulent flavour, blended with a smooth and creamy soft cheese with a hint of lemon and white pepper.
£8.45