Best online casino pokies for Australian players at this site
Smoked Mackerel with Black Pepper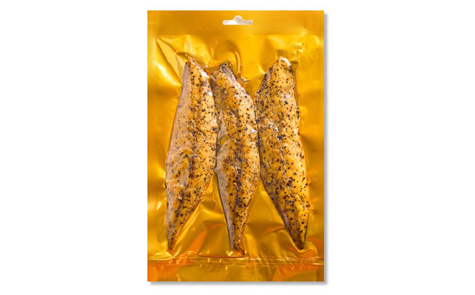 Smoked Mackerel with Black Pepper
Traditionally hot smoked these succulent mackerel fillets have a gentle scattering of cracked black pepper for a little extra kick. Serve with a nice healthy salad – packed with Omega 3.
Minimum weight 300g
£3.70
You May Also Like...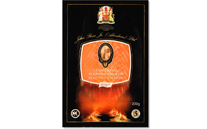 Our classically smoked traditional smoked salmon, smoked in our traditional and historic red brick kilns - this 200g pack is enough for 3-4 people to enjoy as a starter.
£7.61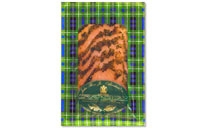 Taken from the Swedish recipe, our superior Scottish salmon is marinated in molasses and salt, then covered with Dill to create a delicious Scandinavian influenced Gravadlax. Serves 4 as a starter.
£7.85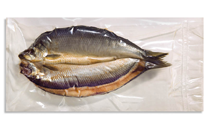 Delicious and plump, oak smoked kippers, whole (boneless and split down the middle). Lovely for a weekend treat, simply grill with a little butter. 2 Pairs, each fish weighing approximately 200-300g.
£14.50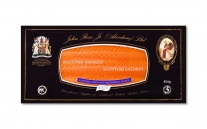 A 454g pack of our truly traditional and classicly cold smoked Traditional Smoked Salmon – laterally sliced. Smoked over oak and beech chippings in our red brick kilns dating back to 1857, this pack is the perfect size if you're having guests for a dinner party (serves 8-10 people for starters) or if you're making canapés or blinis – serves 20-30.
£17.71