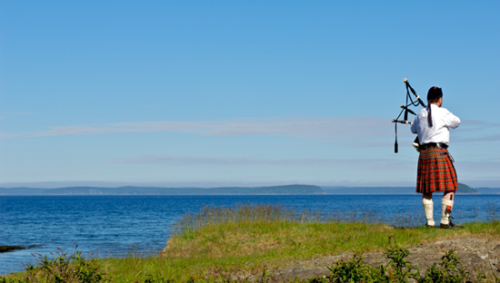 The majority of our produce originates and is farmed in Scotland. Scotland is well known for its lush, green fields and cool, clear waters which provide a naturally good diet for cattle and excellent farming conditions for salmon respectively.
Where product derives from other places in Britain or overseas (our Seabass is from Greece) it is because we've discovered such great tasting product that we want to offer it to you or otherwise we've been asked so many times for it.
We never compromise on quality and we never knowingly mislead customers about the origination of our produce. Our Aberdeen Angus Beef is 100% born, bred and reared in Scotland, our Salmon is 100% bred, reared and harvested in Scotland.